We're a local business with a passion for creating immersive and thrilling entertainment. You'll work together in our detailed sets, finding clues, solving puzzles, triggering high tech props and unlocking your way into multiple rooms. On select nights we offer a scare actor for extra thrills!
Our Escape Rooms
You've purchased the Doll Emporium, an infamous shop built in 1986. Over the years it's opened and closed its doors to a slew of hopeful owners who have vanished without a trace. It's said by the towns people to be cursed, but you don't believe in hocus-pocus, and tonight after receiving the keys to your new shop, you are about to enter and see just what lies behind the doors of the legendary doll emporium. 
2-7 Players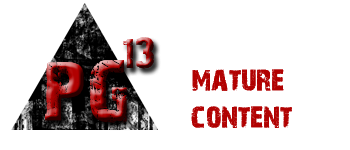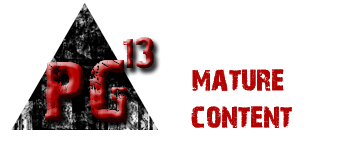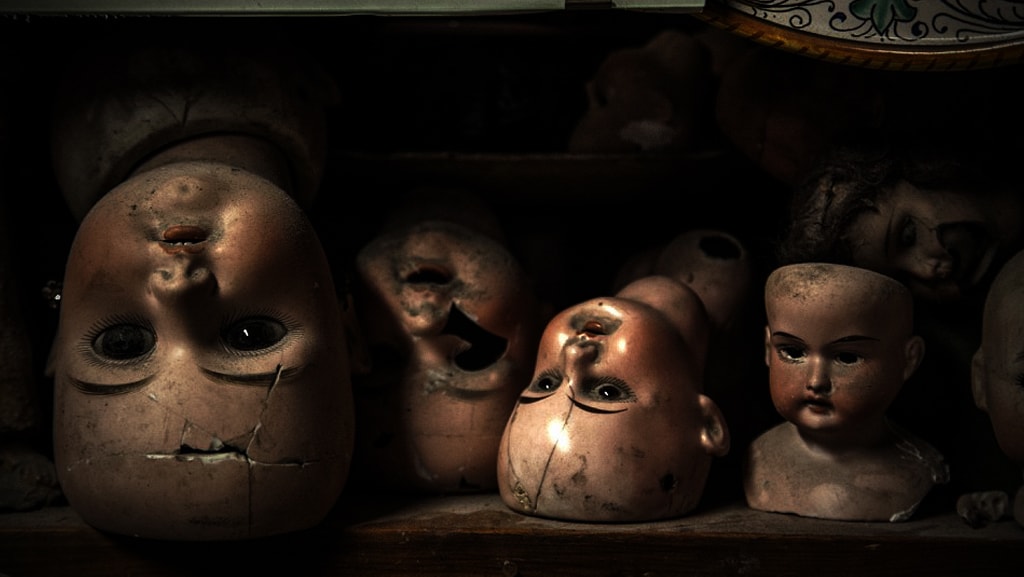 The Doll Master
Goodluck...
Crimson Manor
Challenging...
The ultimate
team building experience!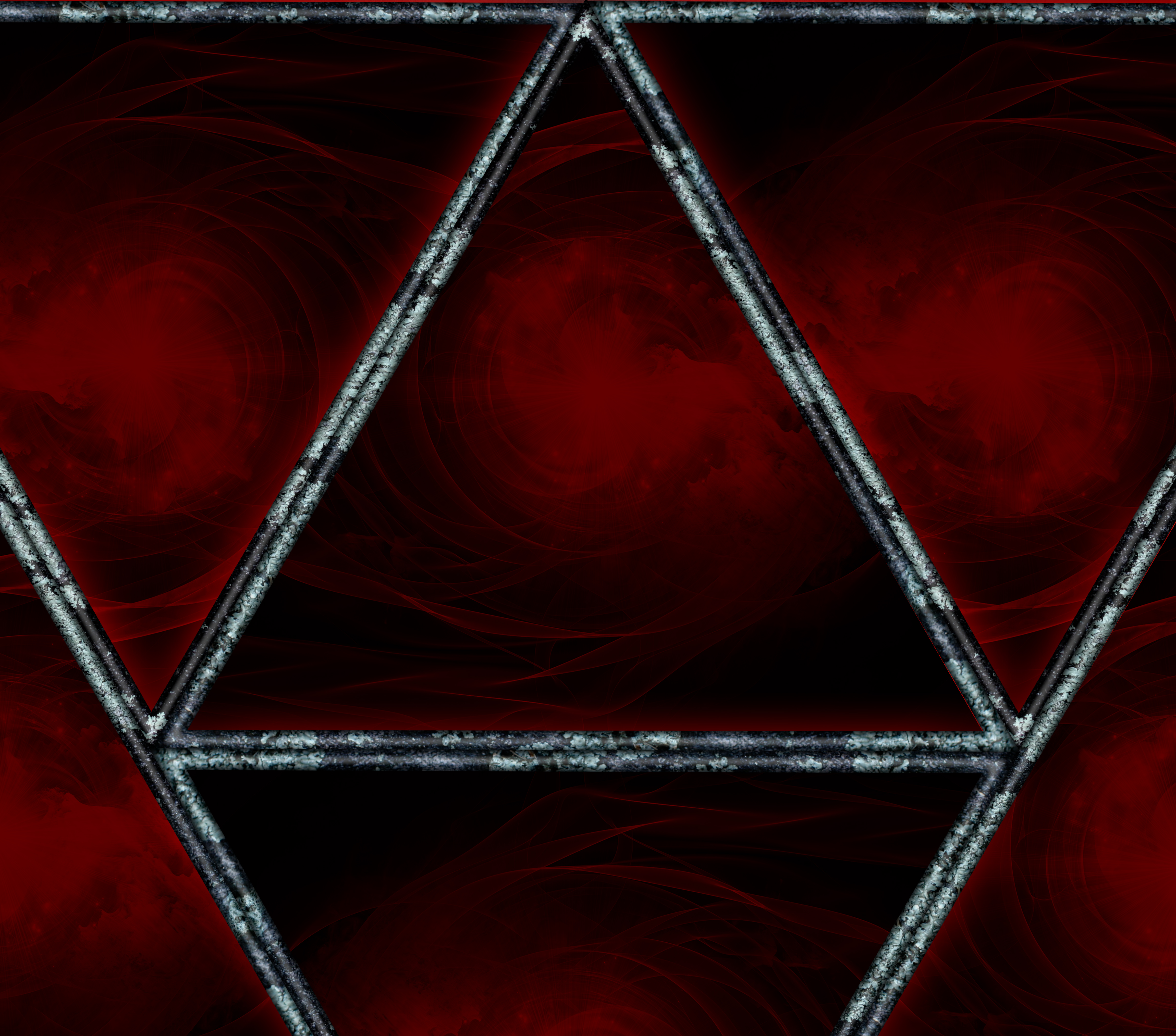 Contact
Adults $27   Students $23
Monday - Thursday 3-10pm
Friday  3-11pm
Saturday 12-11PM
Sunday 1-9pm
Holidays  1-9pm