You have 45 minutes to uncover a mystery in our detailed escape room sets, finding clues, solving puzzles, triggering high tech props and unlocking your way into multiple rooms! We offer 3 thrilling escape rooms at Horror Escape and we launch a new room every year.
We're a local business with a passion for creating immersive and thrilling entertainment.
Will you escape?



Our Escape Rooms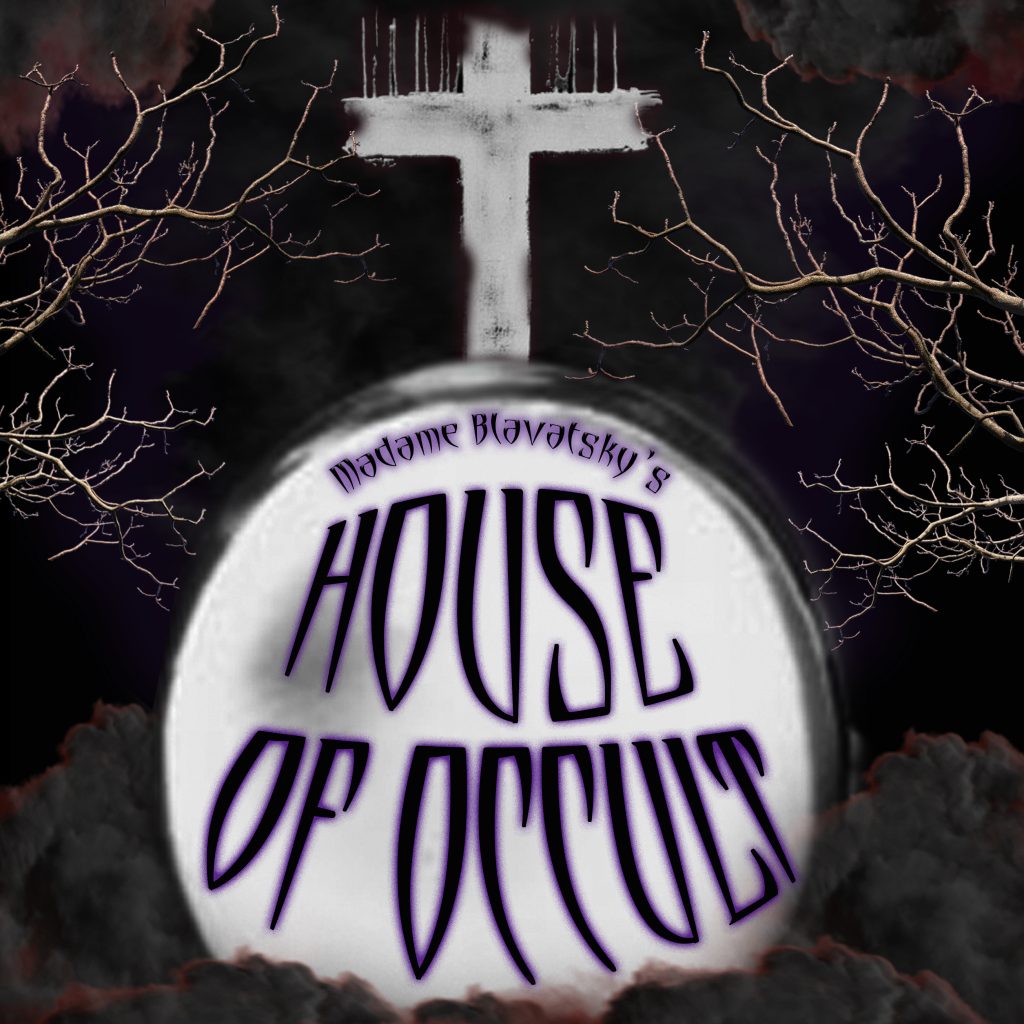 You've stumbled upon The House Of Occult while travelling Eastern Europe and enter looking for a psychic reading. Upon entering, the door shuts and locks you in with no escape. Madame Blavatsky is nowhere to be seen but you start to uncover tricks to her practice and slowly piece together a way out of her traps.
2-6 Players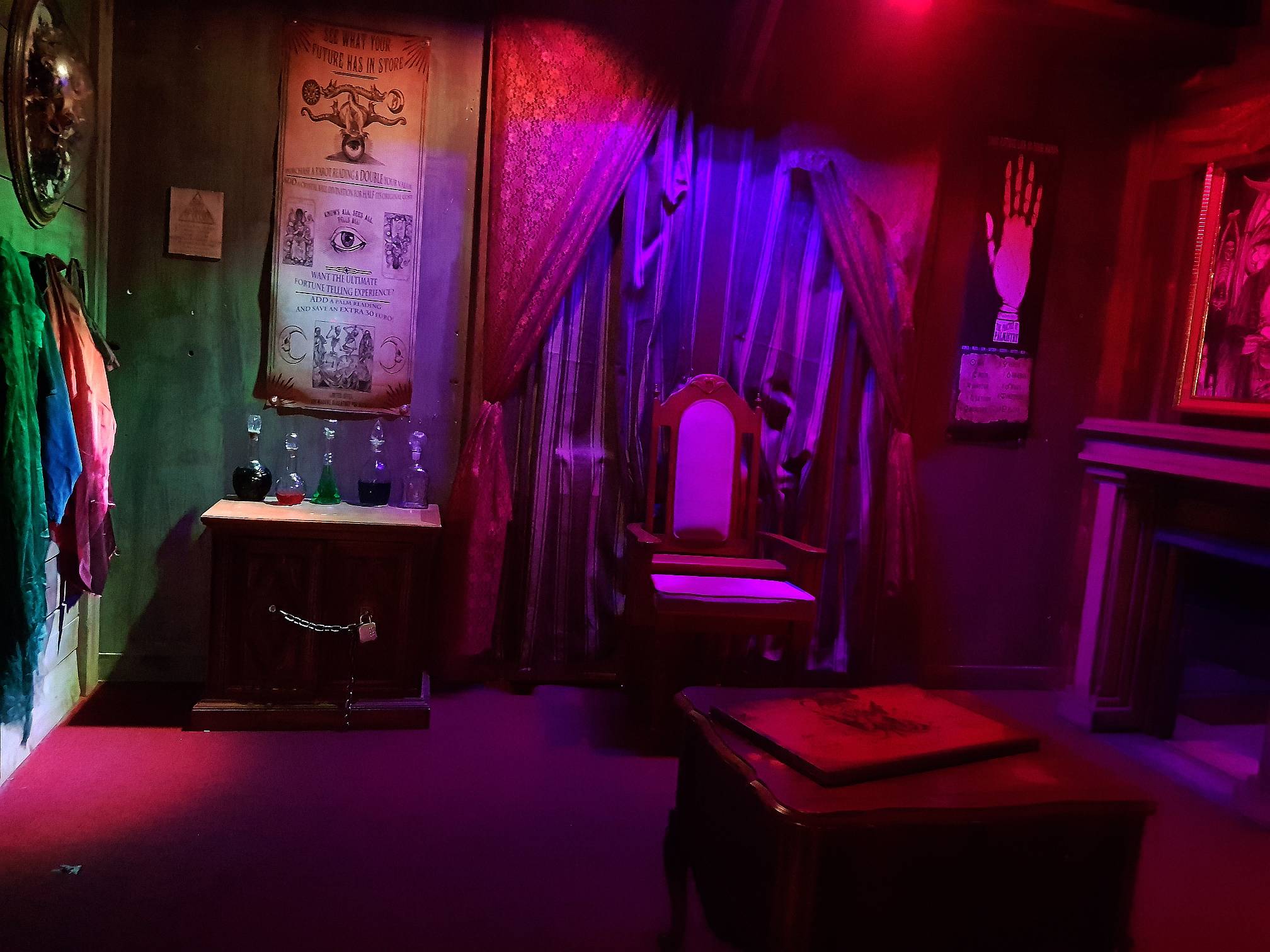 Legend tells of an ancient fairytale book that has the power to grant a child one wish. When the book found itself in the hands of 8-year-old Jonny Goode, he believed his dreams would be granted and made a wish. But now Johnny has vanished from his bedroom with no trace. Will you uncover what happened and return him home? Only time will tell…good luck.
2-6 Players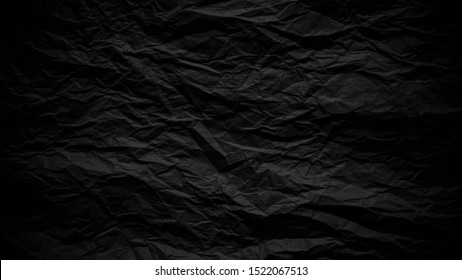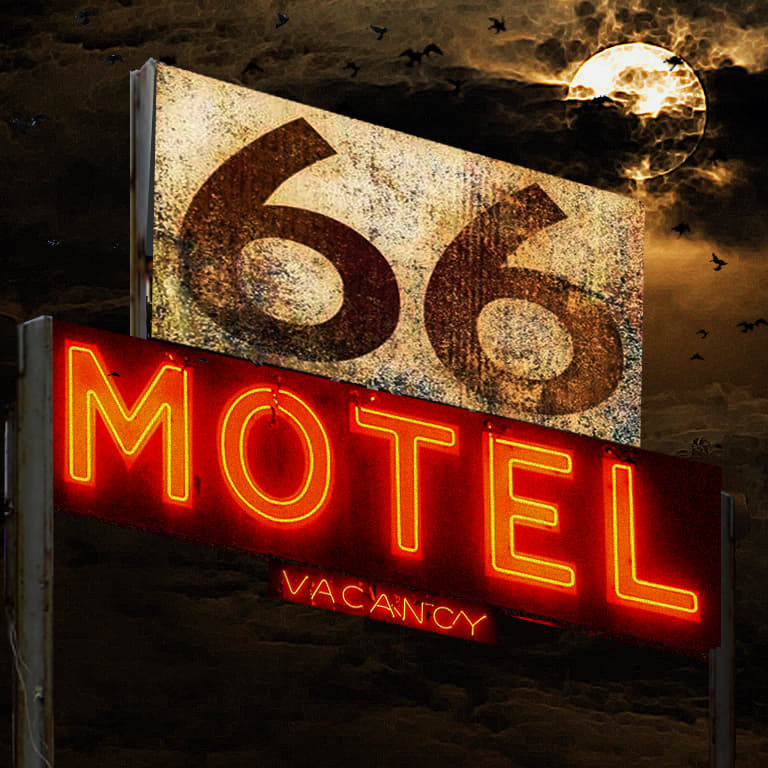 You've checked into an old roadside motel to catch up on rest. Upon entering your room you see that something terrible has taken place here, a murder. Soon you realize the owners of Motel 66 are not only interested in your money, but something much more sinister. You better find a way to get out if you want to stand a chance at survival.
2-4 players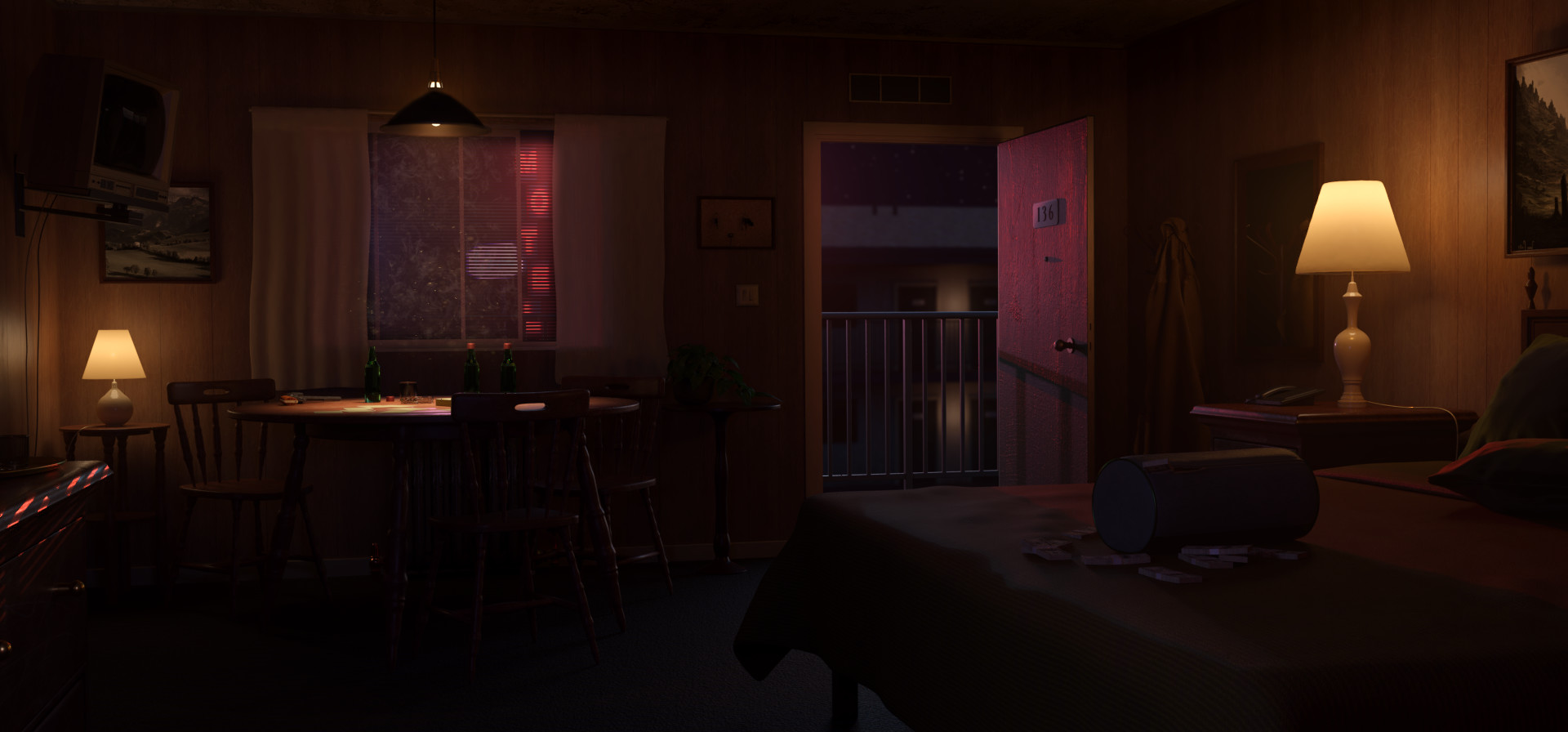 Contact
Admission $27+GST
July 1 - Labour Day
Monday - Sunday 12pm - 10:30pm
Off Season
Mondays - Fridays 3-10:30pm
Saturdays & Sundays 12-10:30pm

523 Broughton St, Victoria BC V8W 3E2