You have 45 minutes to uncover a mystery in our detailed escape room sets, finding clues, solving puzzles, triggering high tech props and unlocking your way into multiple rooms! We offer 3 thrilling escape rooms at Horror Escape and we launch a new room every year.
We're a local business with a passion for creating immersive and thrilling entertainment.
Will you escape?



Our Escape Rooms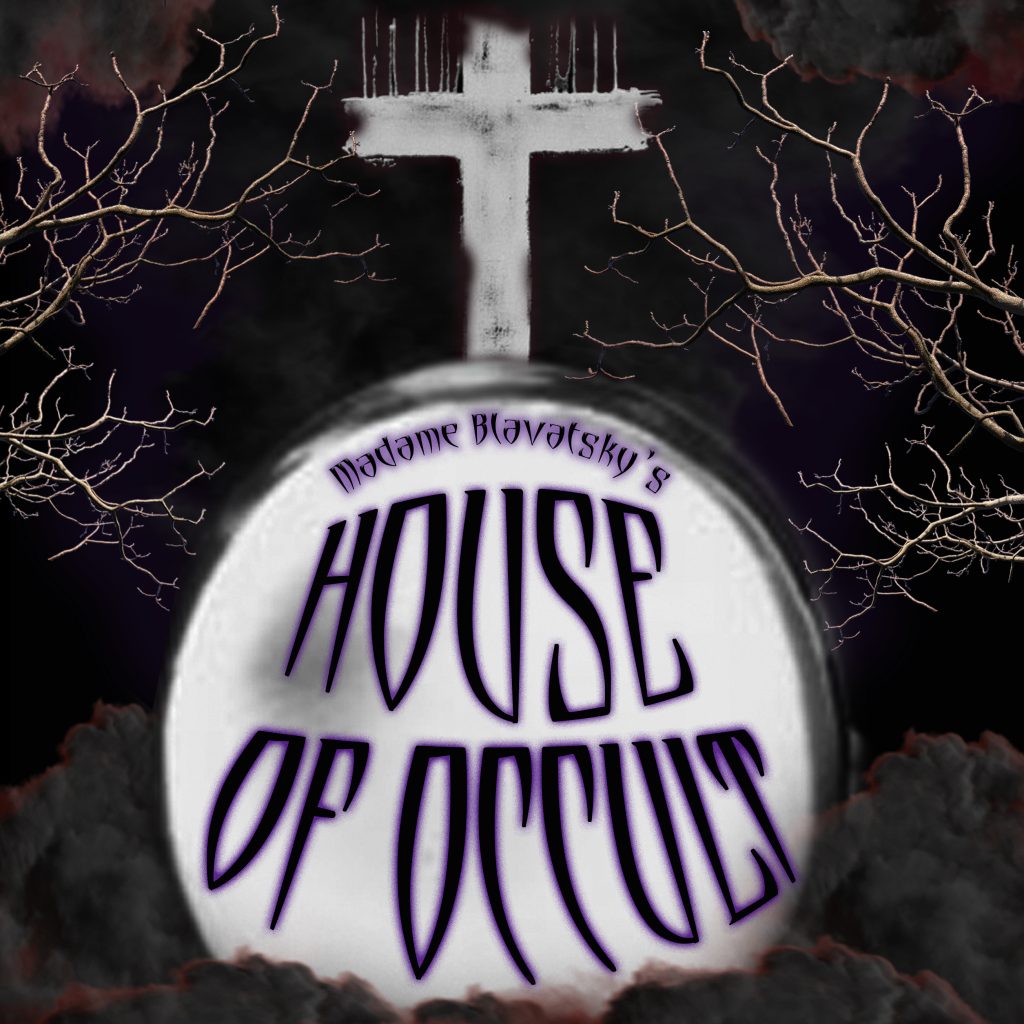 You've stumbled upon The House Of Occult while travelling Eastern Europe and enter looking for a psychic reading. Upon entering, the door shuts and locks you in with no escape. Madame Blavatsky is nowhere to be seen but you start to uncover tricks to her practice and slowly piece together a way out of her traps.
2-6 Players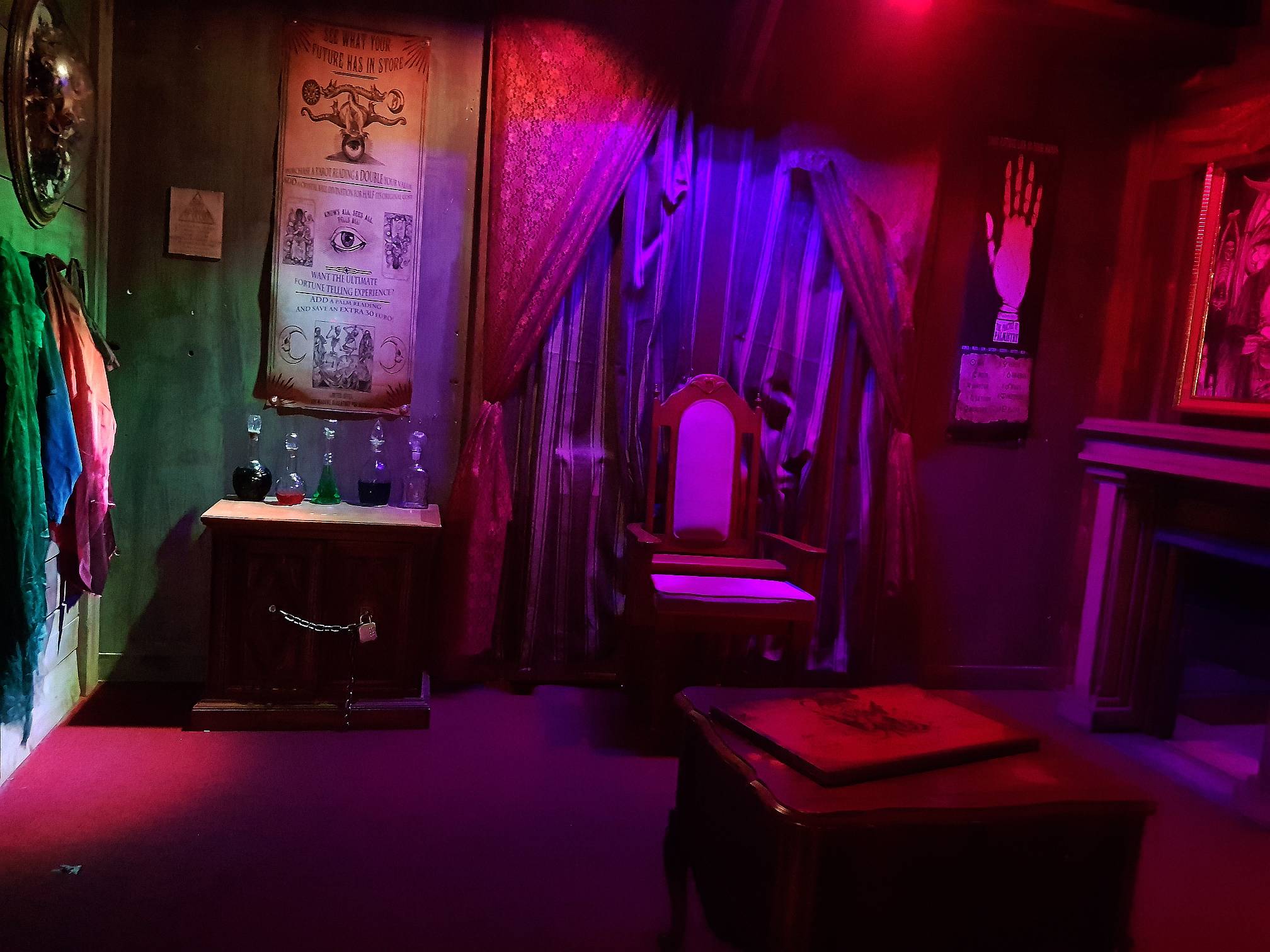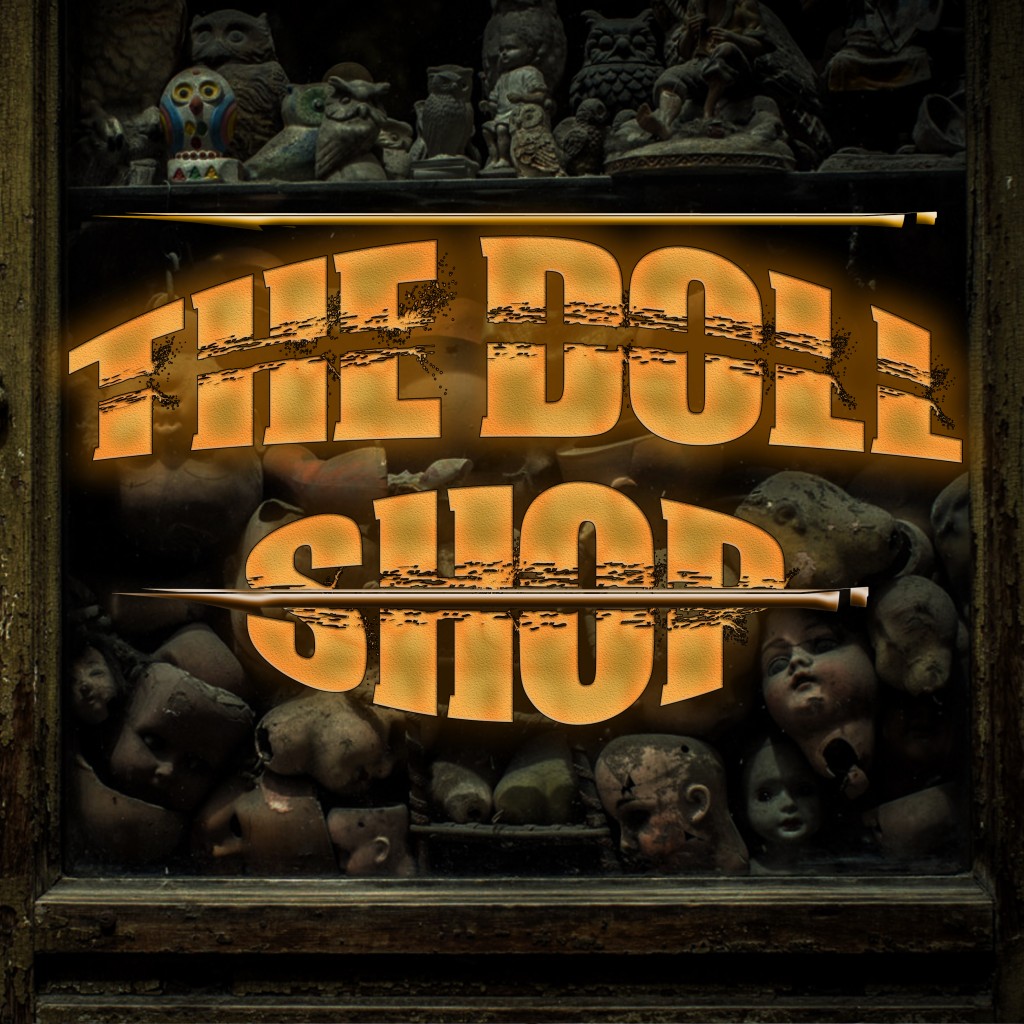 Over the years The Doll Shop has opened and closed its doors to a slew of hopeful owners who have vanished without a trace. It's said by the towns people to be cursed, but you don't believe in hocus-pocus, and tonight after receiving the keys to your new shop, you are about to uncover just what's happened behind these doors. 
2-6 Players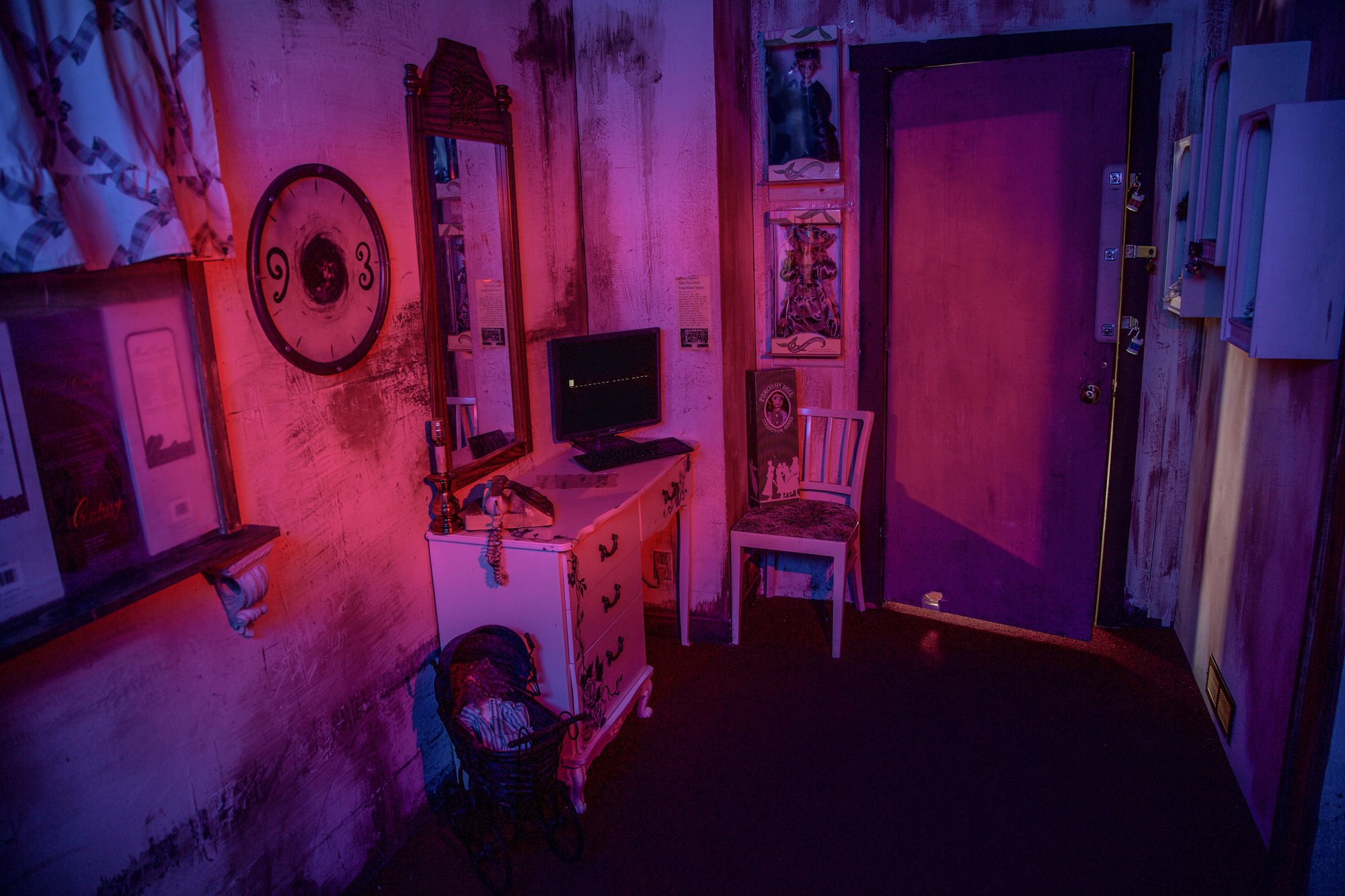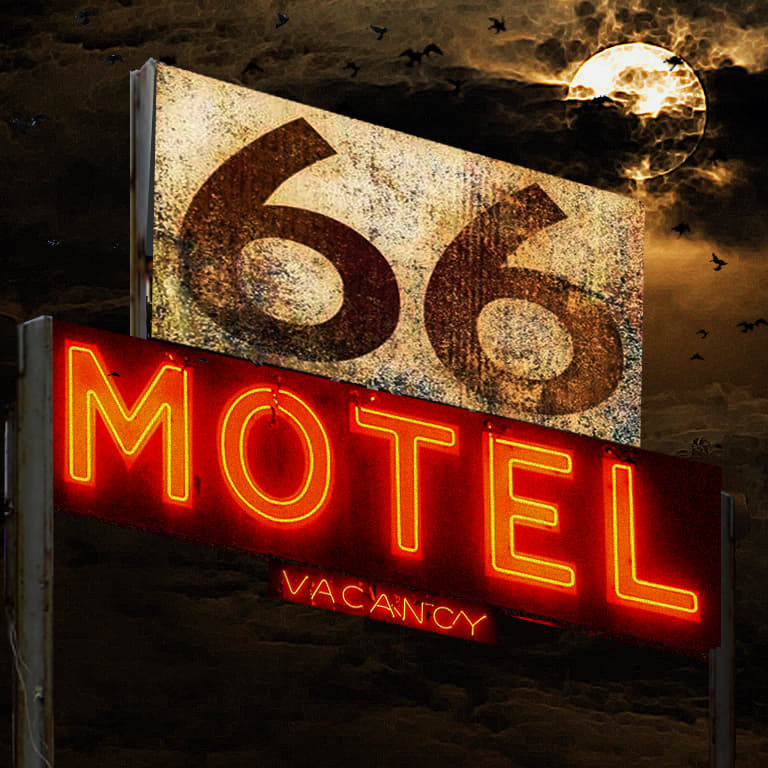 You've checked into an old roadside motel to catch up on rest. Upon entering your room you see that something terrible has taken place here, a murder. Soon you realize the owners of Motel 66 are not only interested in your money, but something much more sinister. You better find a way to get out if you want to stand a chance at survival.
2-4 players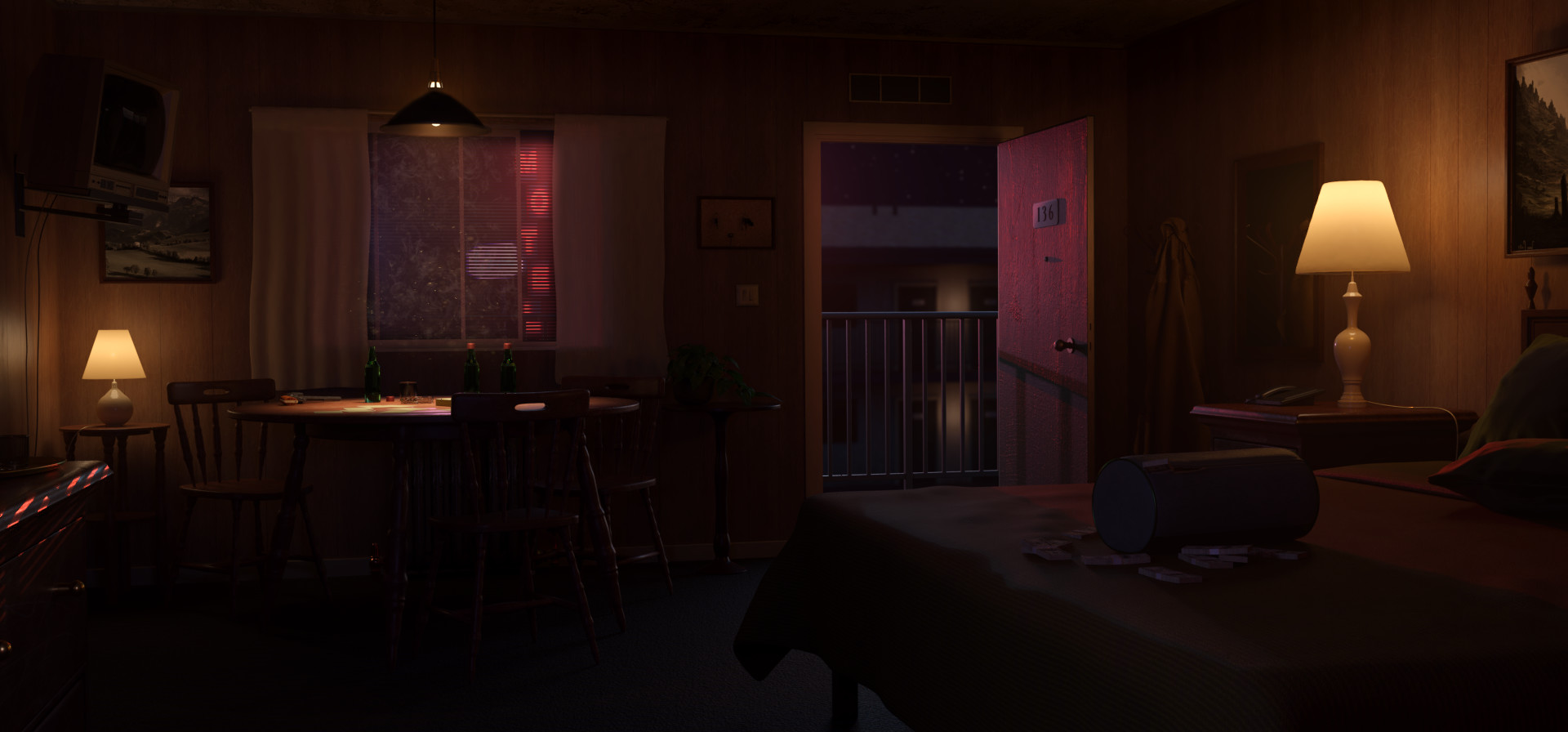 Contact
Admission $25+GST
July 1 - Sept 7th 
Monday to Thursday 2pm-10pm
Friday, Saturday & Sunday 12pm - 11pm
Sept 8 - May 31
Mondays - Thursdays 3-10pm
Fridays 3-11pm
Saturdays & Sundays 12-11pm

523 Broughton St, Victoria BC V8W 3E2