Why we do what we do!
We have a passion for creating immersive escape rooms that are unique, interactive, thrilling and challenging! We have an eye for the details and having our guests feel entertained fills us with energy! We are always looking to up our game (all puns intended), so we are always working on our next experience. We value offering the best experience we can to our guests, so it is very important to us that we put a lot of creative energy into our projects from start to finish. If you are looking for fun things to do in Victoria, BC, we got you covered at Horror Escape!
Meet The Team

THE CREATOR
Derek Lovell, a young entrepreneur behind everything at Horror Escape— the concepts, storylines, puzzles, the sets and even this website. His vision for Horror Escape came from a burning desire to create immersive and unforgettable entertainment and give another option for things to do in Victoria. Almost everything at Horror Escape is custom designed and created, including the props and the sets. Derek is a strong supporter of community, involving local artists, carpenters, and technicians in the process.

TEAM LEADER
This is Lucas, charming, awkwardly funny and pretty damn smart! Lucas is Derek's right hand man, brainstorming new ideas to grow the company, running the show full time and being the main face to our business. He helped design aspects of our website with his coding skills and had design input for the exterior of The Doll Master.
 
SHIFT LEADER
Sydney has been with Horror Escape through the many changes and progressions we've made. She is passionate about technology and even created a custom tech prop for our Doll Master experience. We can always rely on Sydney for her positive attitude and tech/audio skills!

THE ACTOR
Alex is the star of the show, you won't recognize him behind our custom silicone Hollywood masks, but he sure takes a great picture. Alex is passionate about acting and really developing and getting into his roles. He plays 3 characters an evening at Horror Escape and works hard to thrill our guests on our select scare actor evenings.
Are we scary?
You will be solving a horror or mystery based narrative in an immersive setting, with dim lighting and dark soundtracks. Your experience is based around working together and solving puzzles to escape, our intention is for you to have fun, not to make you never come back! We offer a scare actor on select evenings, so not only will you be following the narrative and solving your way out, you'll have someone to escape from!
How much does it cost?
Adults $27     Students $23
Including Taxes 
Can I book a private event?
Yupp, check out the private events page HERE!
How many people can play together?
We can host 18 players every hour or 36 players every two hours. We have 2 sets that host up to 7 players each and a smaller set that hosts up to 4 players.
When should we arrive?
Drop in's are welcome, but if you made a booking, please be here 10 minutes early!
What's the age limit?
Each of our sets has a unique rating such as "PG", "PG13" & "14A", be sure to check into those ratings before booking if you are concerned about content and ages. That being said, we've have had all ages enjoy themselves here from 5 years old to 90 years old!

Our Rooms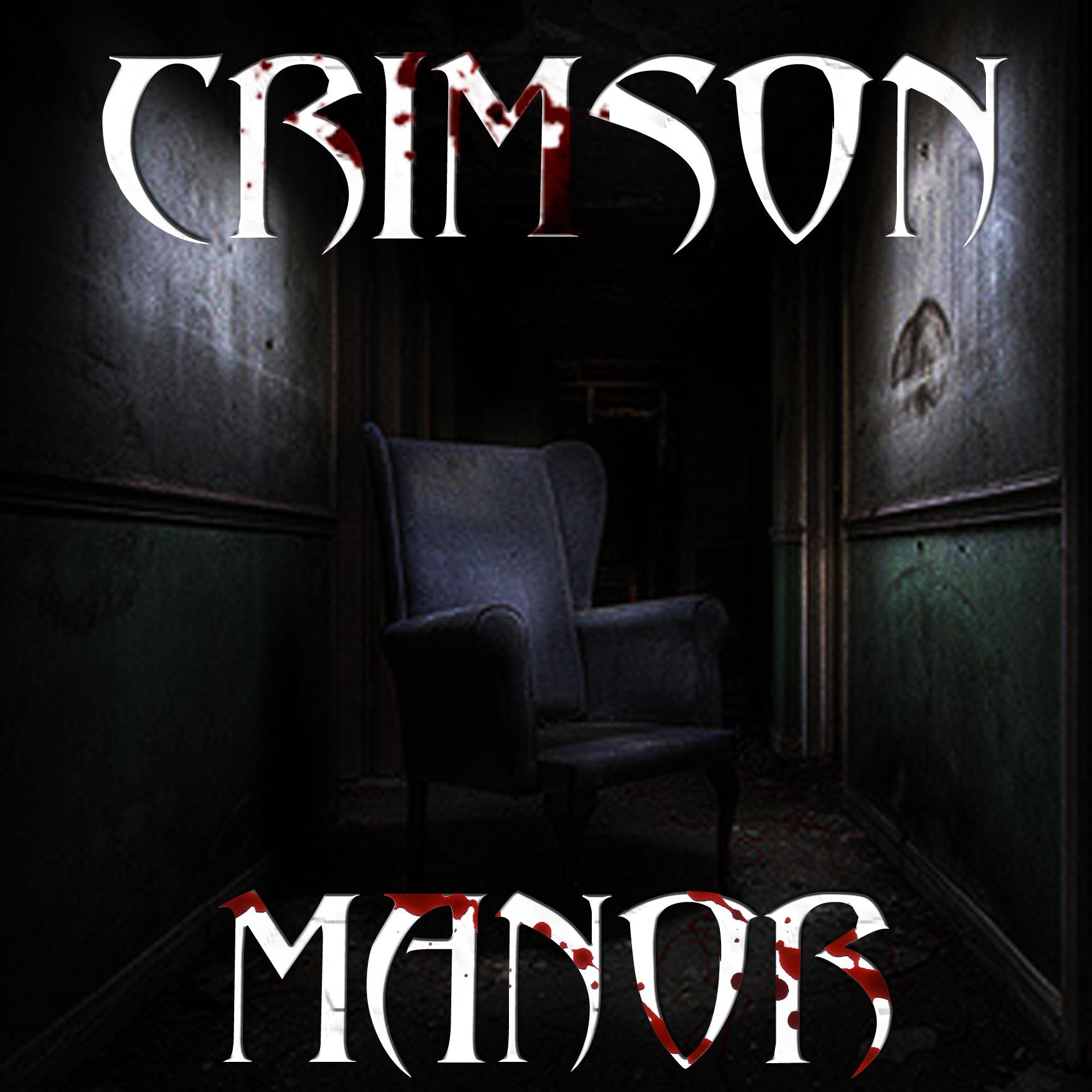 Player Capacity: 2-7
YOU'VE GAINED ACCESS TO THE OLDEST WING OF THE CRIMSON'S FAMILY MANOR.  THEIR TWO DAUGHTERS HAVE BEEN MISSING FOR NEARLY 6 MONTHS; SOME SPECULATE THEY WERE KIDNAPPED, OTHERS BELIEVE THERE WAS FOUL PLAY WITHIN THE FAMILY. Will you uncover the truth in this mysterious crime?
Player Capacity: 2-7
YOU'VE PURCHASED THE DOLL EMPORIUM, AN INFAMOUS SHOP BUILT IN 1986. OVER THE YEARS IT'S OPENED AND CLOSED ITS DOORS TO A SLEW OF HOPEFUL OWNERS WHO HAVE VANISHED WITHOUT A TRACE. IT'S SAID BY THE TOWNS PEOPLE TO BE CURSED, BUT YOU DON'T BELIEVE IN HOCUS-POCUS, AND TONIGHT AFTER RECEIVING THE KEYS TO YOUR NEW SHOP, YOU ARE ABOUT TO ENTER AND SEE JUST WHAT LIES BEHIND THE DOORS OF THE LEGENDARY DOLL EMPORIUM.

Player Capacity: 2-4
YOU AWAKE TO FIND YOURSELF IN A COLD, DARK, INDUSTRIAL HALL WITH NO MEMORY OF HOW YOU GOT HERE, BUT IT'S CLEAR YOU'RE IN DANGER AND YOU ARE NOT THE FIRST TO BE TRAPPED IN THIS CELLAR OF HORROR. AS YOU ATTEMPT YOUR DESPERATE ESCAPE, YOU BEGIN TO LEARN THAT YOU ARE BUT A PLAYER IN SOMEONE'S TWISTED GAME OF LIFE OR DEATH. WILL YOU LEARN THE RULES OF HIS GAME IN TIME TO ESCAPE?